Rice on the Menu
USA Rice provides all the resources you need to create healthy, satisfying school meals. From breakfast to lunch and after-school meals, rice-based dishes deliver nutritional benefits and the great tastes your students want.
K-12 Recipes
Explore our library of delicious rice recipes that meet child nutrition program requirements for grains in school meals. We also have a rice cooking reference guide designed specifically for schools.


K-12 Recipes
Rice Teaching Tools
From cafeteria posters to classroom lesson plans, USA Rice offers a variety of materials you can use to teach students (and parents) about the many benefits of U.S.-grown rice.



K-12 Materials
C&U Menu Ideas
U.S.-grown rice allows college and university foodservice operators to inexpensively keep up with the latest dining trends and easily adapt to changing student tastes, diets, and preferences through new menu offerings.
C&U Menu Ideas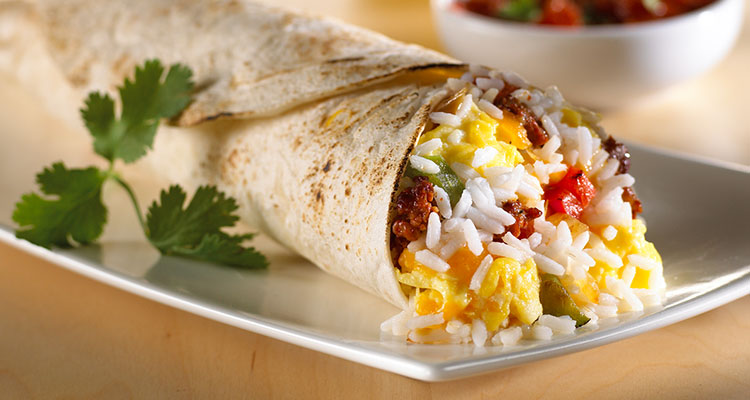 "I love feeding our students rice because it is such a versatile staple that pairs well with a variety of recipes and it provides the nutrients growing children need to thrive! I love knowing that the rice we serve our students is quality rice that is sourced domestically."
Joanna Carino, Director of Foodservice, Hueneme Elementary, California
"I enjoy serving rice for a couple of reasons, from a nutritional standpoint the bran and germ in whole grain rice provide nutrients like fiber, protein, antioxidants, and certain vitamins and minerals. In addition, rice is super versatile. It can be served in numerous ways. It absorbs flavors of what it is cooked with making it taste delicious. The best reason though is the students like it and it's nutritious."
Lexi Edwards, Cafe Manager, Pleasant Lee Elementary, Missouri