Rice How To Guide
You have questions and we have answers.  Whether you're looking for a full-proof way to cook rice, or want to know the best way to heat up some rice leftovers, we've got you covered.
From various rice cooking methods and proper storage techniques to the answers to our most frequently asked questions, you will be a rice expert in no time.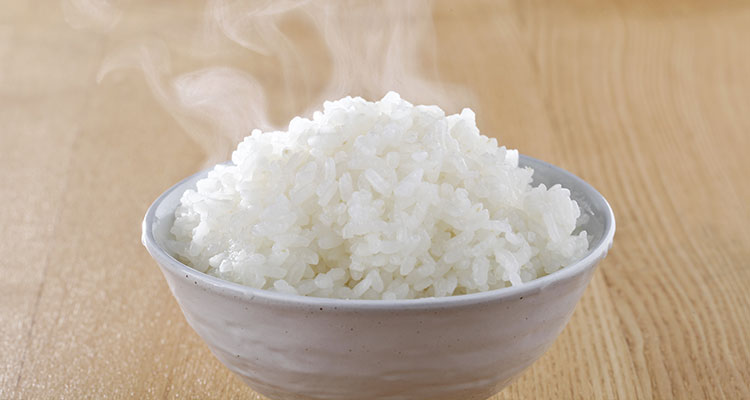 Cooking Rice 101
Anyone can make perfect rice. Check out our rice cooking tips and find the cooking method that works best for you.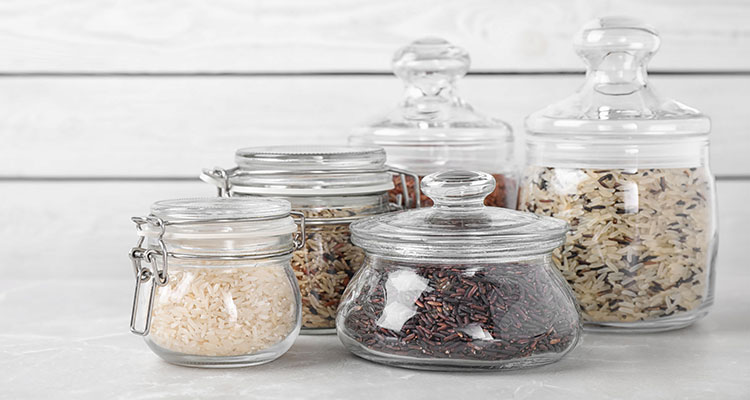 Rice Storage Tips
Maximize the shelf life and freshness of that rice in your pantry and learn how to properly store cooked rice for a quick start to your next meal.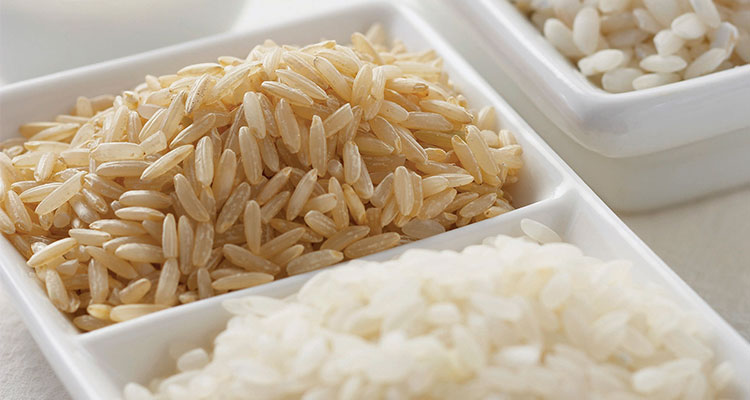 FAQs
If you have a specific question in mind, explore our frequently asked questions page, or contact us.


How to Choose U.S. Rice
U.S. rice checks all the boxes – it's local, sustainable, and authentic. Learn how to find and purchase rice grown in the USA.