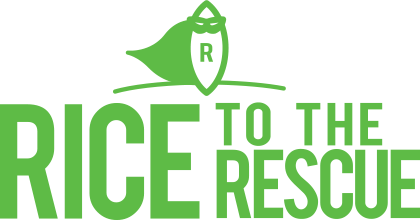 Revitalize your menu with high-margin, home-grown grains—perfect for takeout, delivery and dine-in.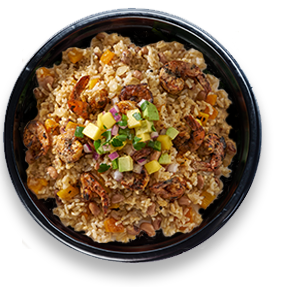 Low cost. Long shelf life. Domestically grown. Easy to cook. Takeout friendly. U.S.-grown rice has long been a smart menu choice and continues to be a stellar option for restaurants looking to bolster their revenue during the pandemic. The USA Rice Federation is committed to helping you weather the storm and improve your restaurant's profitability.
The Rice to the Rescue program features downloadable tools, tangible resources, videos, recipes and personalized chef-to-chef consultations. You don't have to go it alone. We're here to help set you on the path to recovery.

TOOLS TO HELP YOUR OPERATION
We put together best-in-class tips for optimizing your takeout and delivery program and a guide for making the most of leftover rice with irresistible recipes.