Explore the U.S. Rice Industry
Visit rice fields & mills to discover the U.S.-grown rice difference in this chef-hosted virtual tour.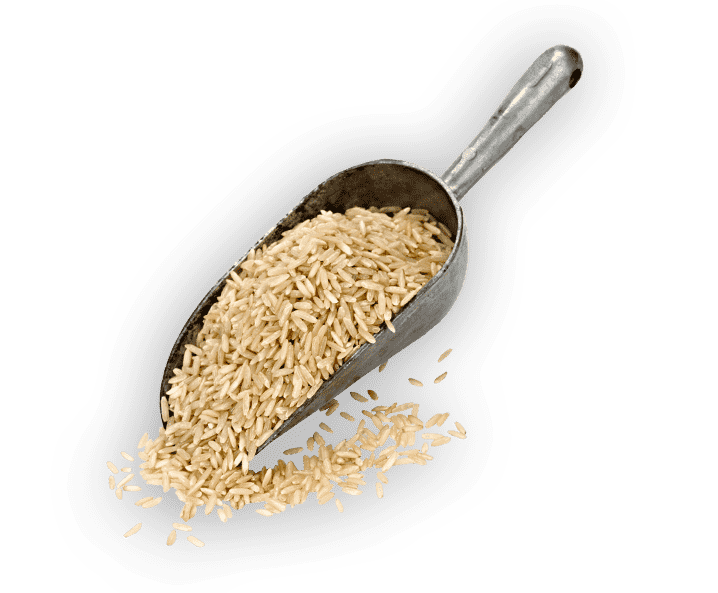 "Free Food"

U.S. rice is naturally sodium-, cholesterol-, gluten-, and GMO-free.

100 Calories

One half-cup serving of cooked rice contains around 100 calories.

Energy Booster

Rice is a complex carbohydrate that helps fuel your body and brain.

Whole Grain

One cup of cooked brown rice provides two of the three recommended daily servings of whole grains. Wild, black, red, and purple rice are also 100% whole grain.

15+ Vitamins & Minerals

Rice is a source of more than 15 essential vitamins and minerals including, folic acid, B vitamins, potassium, magnesium, selenium, fiber, iron, and zinc.
Cooking Rice 101
Anyone can make perfect rice. Check out our rice cooking tips and find the cooking method that works best for you.