Powerful Nutrition
Whether you want to improve your nutrition, lose weight, boost your energy, or simply nourish your body, rice can help you achieve your goals. This tiny, but mighty, grain packs a serious nutritional punch.
In fact, decades of research demonstrate that frequent rice consumers have diets consistent with the
U.S. Dietary Guidelines for Americans
and have reduced risk for obesity, high blood pressure, and metabolic syndrome.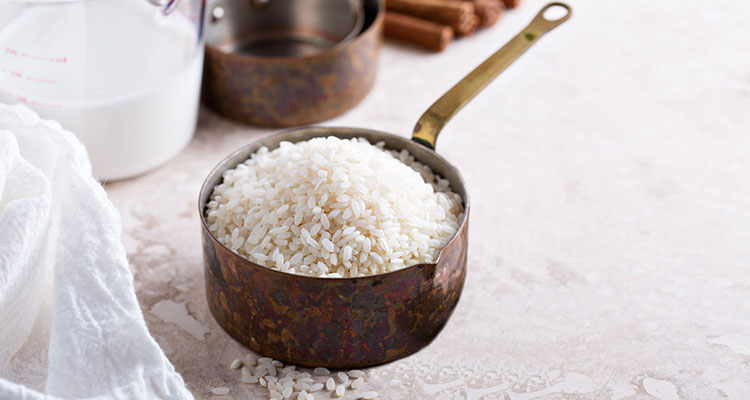 Rice Nutrition
Rice is nutrient-rich, supplying energy, complex carbohydrates, protein, fiber, antioxidants, and more than 15 vitamins and minerals.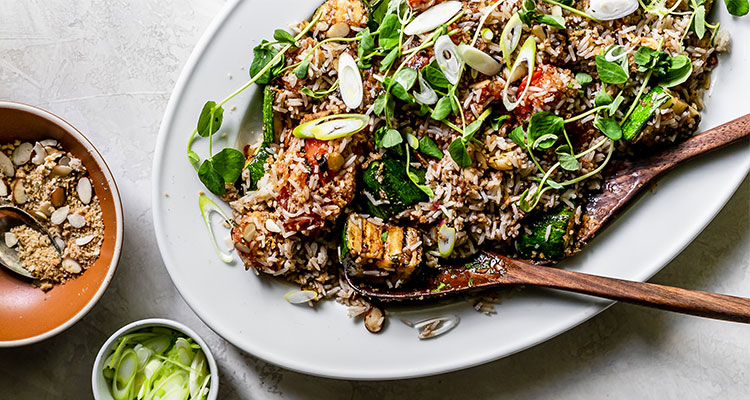 Dietitian Resources
Enhance your nutrition or retail program with this collection of dietitian resources and teaching tools.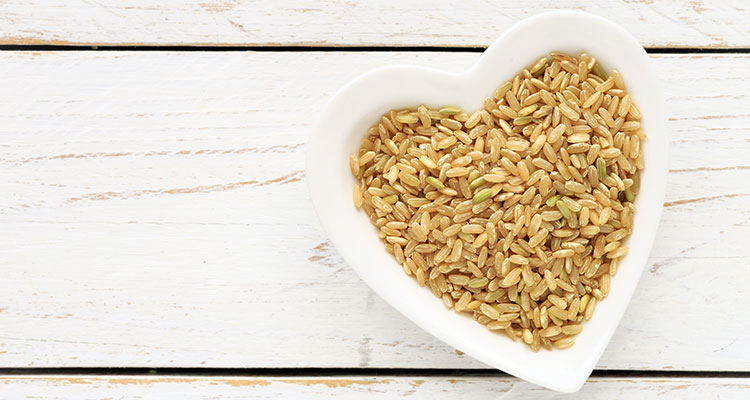 Research
Stay up-to-date with the latest rice nutrition research and browse USA Rice's research library.