The U.S. Rice Difference
Discover the difference American-grown rice can make. Held to the highest growing, milling, and quality standards, U.S.-grown rice is sustainably produced by a network of family farms across six states.
Cooking with U.S.-grown rice ensures you are eating the world's cleanest and highest quality GMO-free rice while supporting American farmers, limiting your carbon footprint, and delivering authentic flavors with every dish.
Choose U.S.-grown rice and experience the difference today!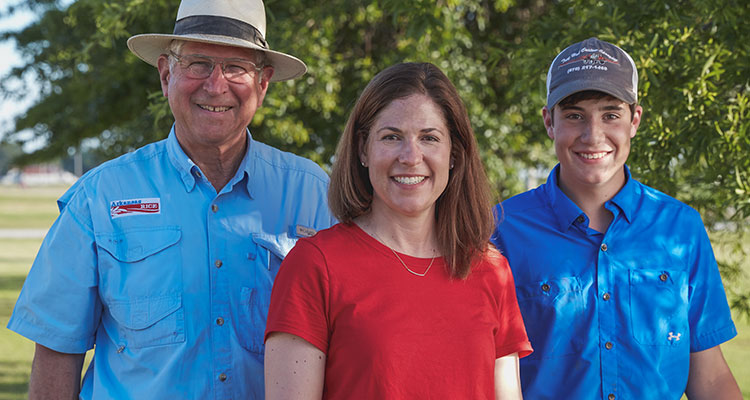 Local
U.S.-grown rice will always be cultivated here at home. Meet some of the men and women responsible for providing the rice in your pantry.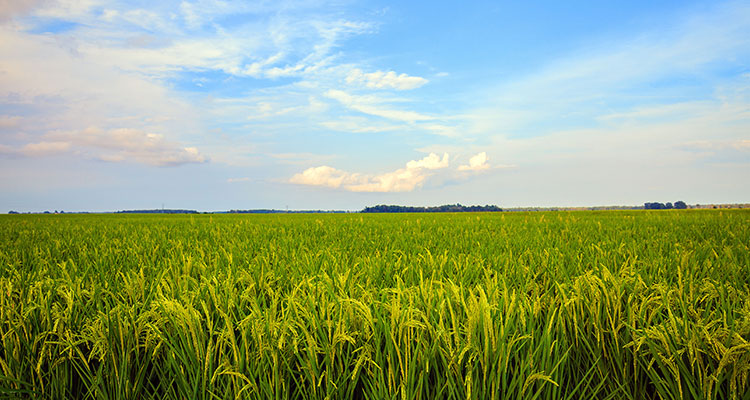 Sustainable
The U.S. rice industry's commitment to sustainability dates back generations.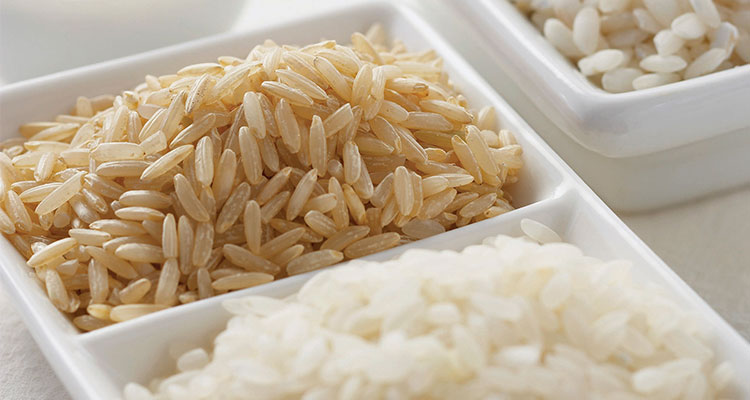 Authentic
The U.S. rice industry is unique in its ability to produce all types of rice for every recipe, culture, and occasion.

U.S. Rice Facts
Whether you're a total novice just getting your feet wet, or a seasoned aficionado looking to brush up on trivia, this is the perfect crash course on all things rice. There won't be a pop quiz later, but if there was, you'd ace it.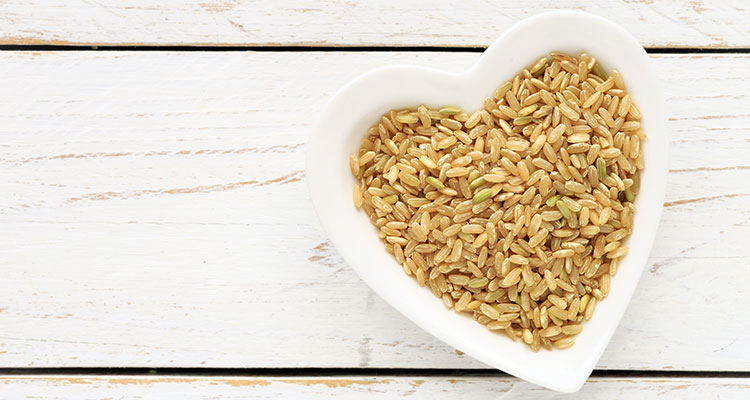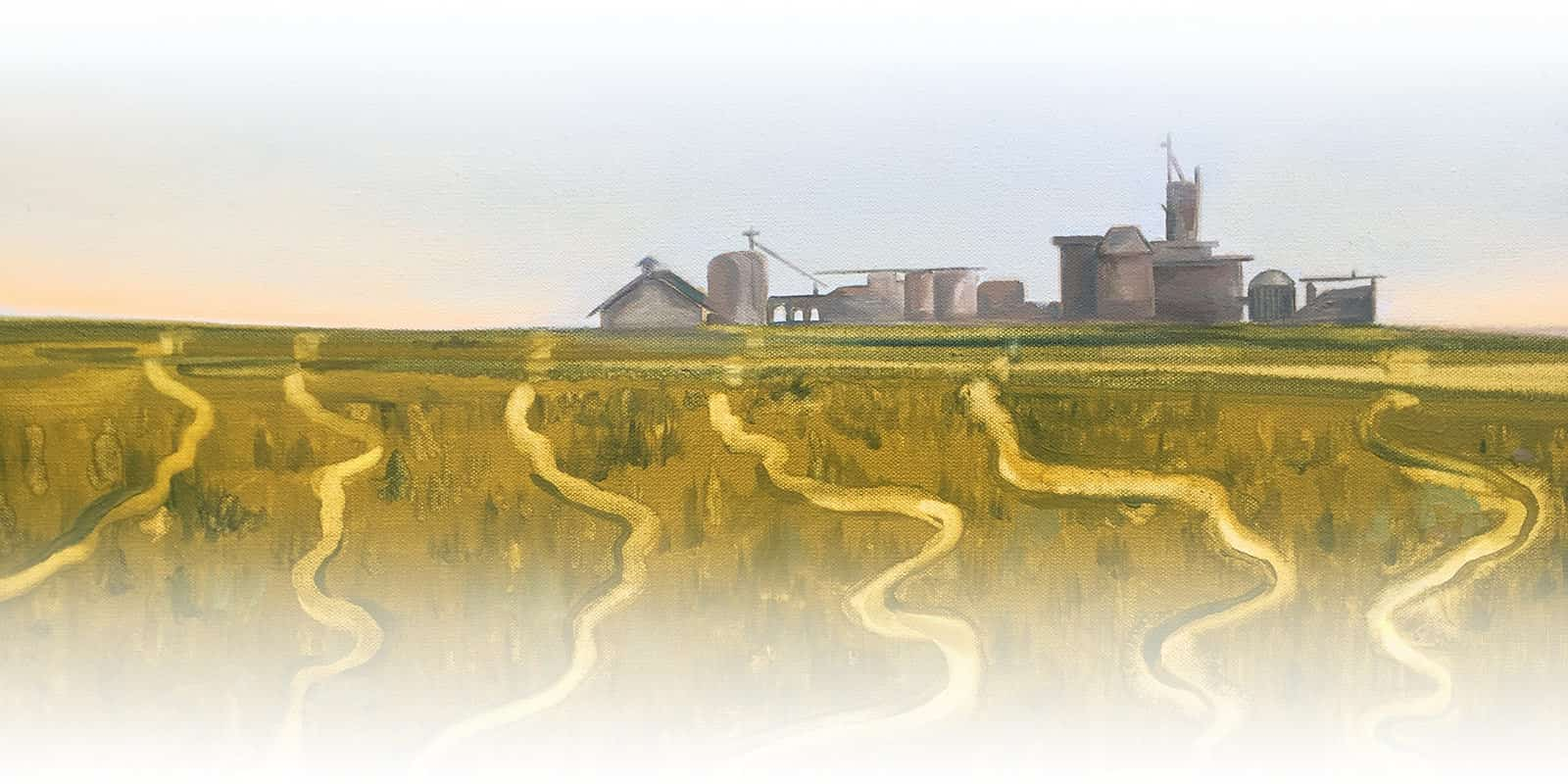 Where Rice Grows
More than 80 percent of the rice we eat in the United States is grown by American farmers across six states.



How Rice Grows
Growing rice is a precise science involving specialized technology as well as unique planting and harvesting equipment and methods.